Chemical Disinfections, Cleaning & Tank Refurbishments
Often risk assessment or inspections will highlight the need for a water system to be cleaned and chemically disinfected periodically and on rare occasions refurbished.
We offer a range of cleaning and disinfection services at the most competitive prices.
Cleaning and disinfectant treatment
Any water stored has the potential to collect silt, sand, debris and bacteria making it an ideal breeding environment for legionella and other bacteria. At Safewater we have fully trained engineers to clean and disinfect hot and cold water systems. We advise on the best methods for that particular client.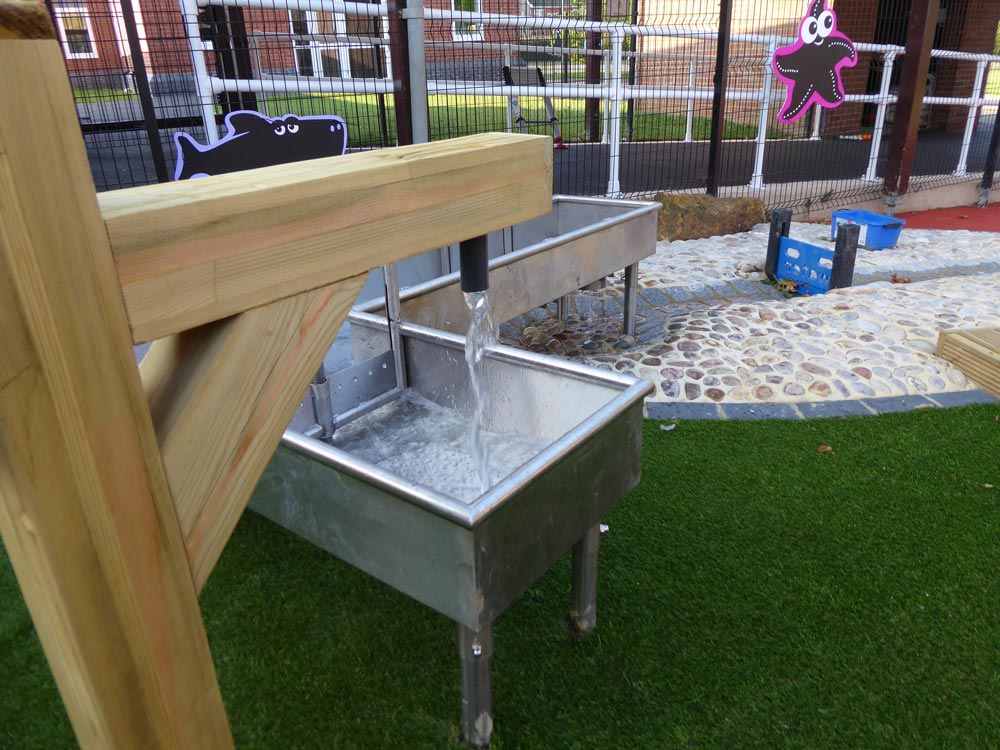 Tank remedial works and refurbishments
Safewater can offer flexible WRAS approved tank linings to prolong the life of tanks designed specifically for the water industry. Ideal solution for when tanks are structurally sound, but rust and corrosion are present. After removing the rust and prepping the surfaces the tanks are then two-part coated.